Welcome to Psynergy Consulting Psychologists. We are an independent organisation providing professional psychology services for clients, customers, businesses and communities.
Who are Psynergy Consulting? Psynergy Consulting are a collective of professionals dedicated to improving emotional wellbeing and individual and organisational success.
Our professionals are all highly qualified experts in the study of individual and organisational behaviour and are able to offer support and interventions in a wide range of settings. Psynergy professionals help people with all sorts of problems and work in collaboration with them to bring about desired change.
The aim of our organisation is to offer evidence-based interventions designed to maintain and improve psychological health, wellbeing and performance.
Our Clinical Psychologist offers psychological assessment and therapy services, our business psychologist provides personal and business coaching, and Human Resource and organisational consulting with a particular focus on culture and wellbeing, and our business transformation consultant offers workshops designed to develop the skills necessary for Resilience, Influencing Techniques, Communication, Confidence, Emotional Intelligence, Leadership and Management Training and Executive 1-1 coaching.
Annie Beresford is a Clinical Psychologist, chartered and registered with the Health and Care Professions Council. She is also a Chartered Scientist and an Associate Fellow of the British Psychological Society. With over 30 years experience in Adult Mental Health, she is skilled in a range of therapeutic interventions including cognitive behavioural therapy (CBT) and personal construct psychotherapy.

Claire Lish is a Chartered Fellow of the Chartered Institute of Personnel Development and a Principal Practitioner of the Association of Business Psychology. Claire has been delivering Learning and Development and Human Resources Consultancy services and interventions for the last 25 years in a number of organisations, both small and corporate, from financial institutions to retailers and health providers. Claire's special interests are in organisational development, coaching and mentoring, employee wellness and resilience programs.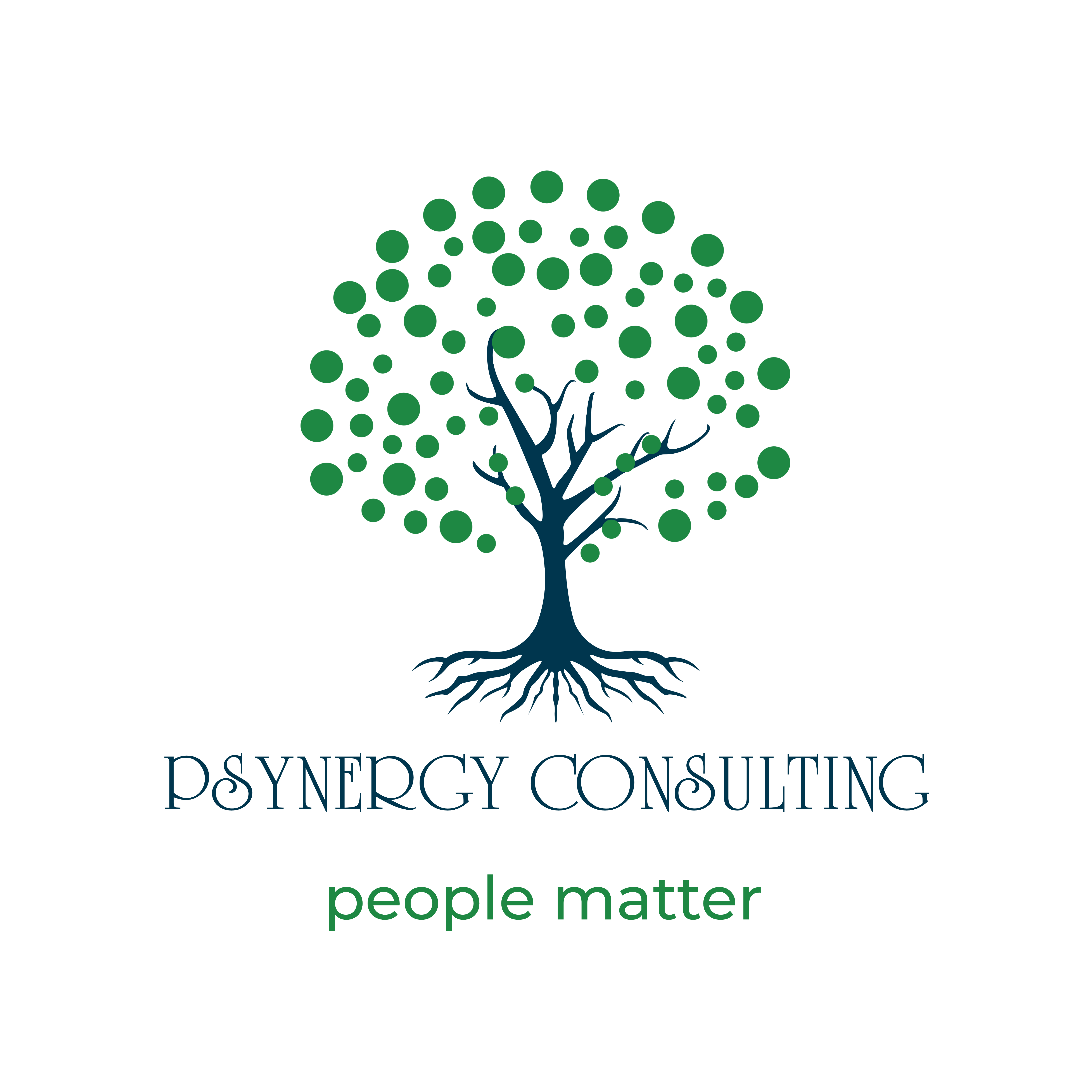 Clinical Psychologists working with Psynergy are chartered with the BPS and registered with the Health Professions Council. They provide psychological assessment and therapy to individual clients and offer evidence-based help with a range of emotional difficulties such as depression, anxiety, behavioural problems, managing stress, phobias, psychological effects of health problems, weight management issues and insomnia.

Therapeutic interventions are carefully designed to meet an individual's particular needs and the aim is to achieve an improved understanding of symptoms while providing the tools, in the form of proven therapeutic techniques, to enable recovery and the development of coping strategies for the future.
Business Psychologists provide our training and development services, and offer group and individual courses for development in business. Business psychology focuses on your organisation's most valuable asset - the people. This is achieved by recognising the impact behavioural issues might have on the bottom line of any organisation; creating a psynergy of balance through individual wellbeing, education, information, engendering positive work cultures and teamwork.