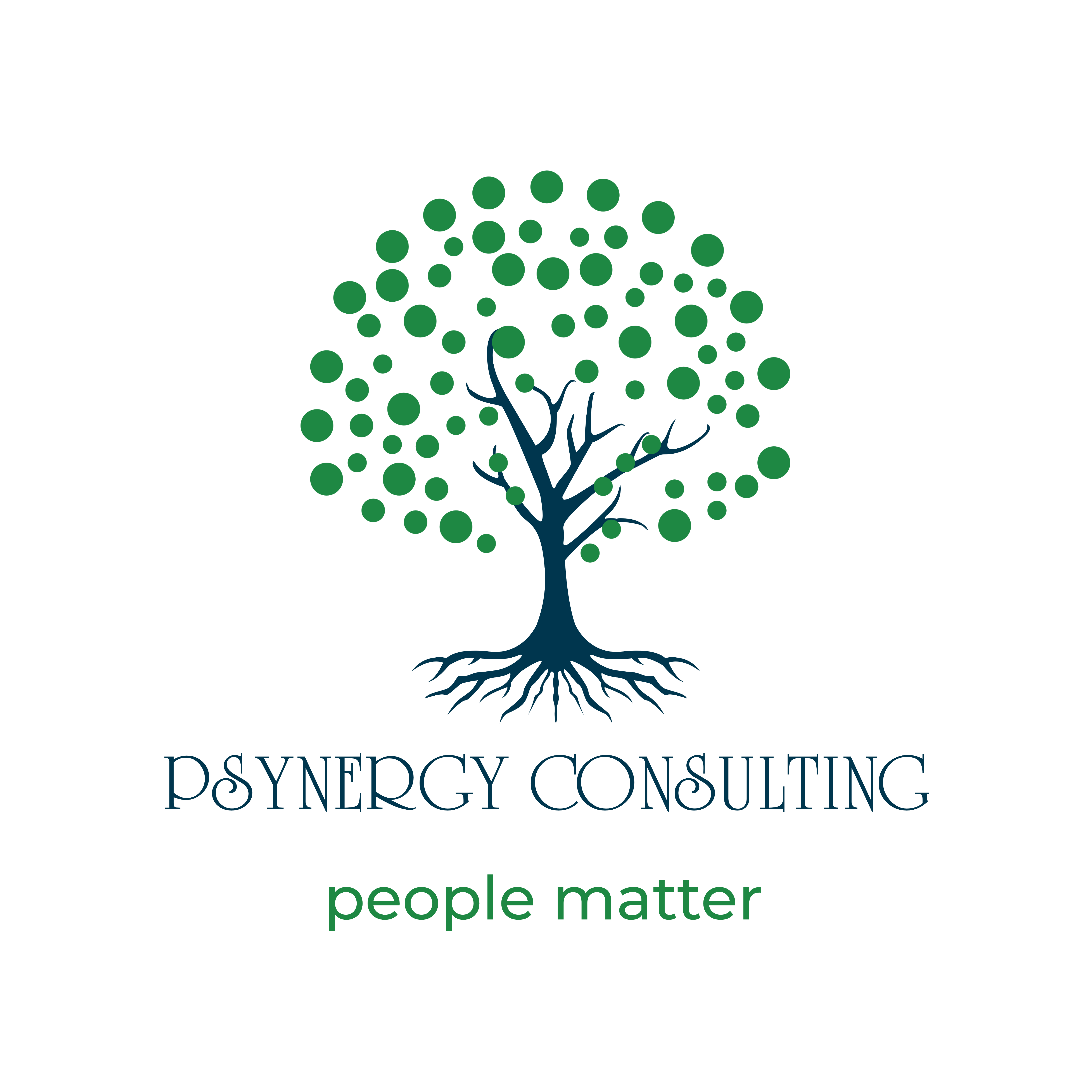 What is Business Psychology?
Business Psychology is the study and practice of improving working life.
It combines an understanding of the science of human behaviour with experience of the world of work to attain effective and sustainable performance for both individuals and organisations.
The first definition of business psychology appeared under the name of industrial psychology. This area mainly dealt with scientific work in Europe at the end of the 16th century. This is a branch of psychology that focuses on the study of human behaviour in the workplace.
It is important to get to know the work environment inside and out, as well as all the different factors that play a part in it, and because of this, it is essential to be aware of both the capabilities of the work teams and the possible problems that may arise. These and other issues are dealt with by business psychology.
This area of psychology specialises in factors that may have an influence on the development of work tasks either at an individual level or at a group level. The objective of your Business Psychologist is to correctly define all possible outcomes in order to improve the workers' performance.
A business psychologist is a coach plus leveraging psychological insights to help individuals, teams, and workplaces operate more effectively, more efficiently, and with a healthy culture. Business Psychologists support executives to lead with increased clarity, teams to function with decreased friction, and critically, assist organisations in realising ambitious business.
A key deliverable of a business psychologist is to keep a close focus on the foundation of an organisation, drilling down on underlying problems that might impede success down the line.
Key Areas of Impact
Business psychologists focus on the individual, entire system, and how and why individuals thrive or fail to thrive within specific systems, offering support on three fundamental levels:
Leadership and Effectiveness: How you lead your business can set the tone for an entire organisation. By digging into process, beliefs, culture and methods, the business psychologist can help you build awareness of your core self, including underlying development areas or insecurities as well as strengths, and how they profoundly impact on your people's perception of you and how you lead and inspire change. The business psychologist is uniquely positioned to help you lay a foundation for permanent changes.
Team Functioning: A business psychologist is well placed to support your teams in identifying and fixing talent gaps, barriers to success, and failing or broken systems and processes.
Organisational Impact: A detailed audit of your organisation at a cultural leave of measurement will identify systemic barriers to success and offer solutions and interventions to increase productivity, enhance employee strategic alignment, engagement and retention at all levels.