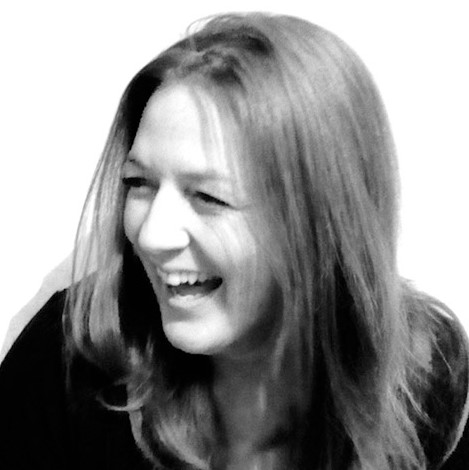 Nichola Rees runs the Raise Your Potential program.
Since leaving the Italia Conti in 1997 with a BA (hons) in Acting - Nichola worked as a professional actress and television/radio presenter for twelve years while running the NRYA (www.nrya.co.uk - an extra curricular drama school for children aged 5-18 years) based in Watford. Within that time Nichola found herself roleplaying and facilitating for various large corporate firms as well as presenting and facilitating study skills workshops for schools up and down the country.
Alongside the above Nichola worked for Classic FM, ITN & Jazz FM as their morning traffic and travel girl as well as being a regular presenter on the Shopping Channel 'QVC' and SKY Digital Travel Channel.
In 2004 Nichola had her first book published 'Drama and Role-Play' by Scholastic and since that time has been involved in various other writing projects for Scholastic. Most recently the 'Read and Respond' series.
Towards the end of 2007 Nichola gained a Master's Degree in Transpersonal Psychotherapy, and facilitates work in the corporate sector for companies like Rolls Royce, Pfizer, Coca Cola, Boots, Crossrail and British American Tobacco, Pepper Financial Services.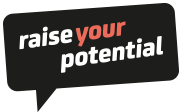 Raise Your Potential (RYP) courses will not only benefit individuals looking to re-enter the work force but also those who wish to further their career prospects. The courses will benefit native English speakers as well as those for whom English is a second language.
Raise Your Potential will come to your work place and work to your schedule making the experience an easy and comfortable fit.
Our Public Speaking and Presentation Skills workshops aim to:
Build skills in vocal projection and clarity of speech.

Match tonal register to audience, purpose and situation.

Integrate body language, notes and visual aids.

Help to select, structure and shape subject matter into a coherent and concise speech.

Adapt language and form to audience, purpose and situation.

Share knowledge and understanding of the technical skills required for speaking in public.
What does RYP offer in terms of Training Workshops?
Raise Your Potential Courses will not only benefit individuals looking to re-enter the work force but also those who wish to further their job prospects.
Some of the areas of training that Nichola covers are Resilience, Influencing Techniques, Communication, Confidence, Emotional Intelligence, Leadership and Management Training and Executive 1-1 coaching. Nichola also writes and can create bespoke training programmes if required.